Solar power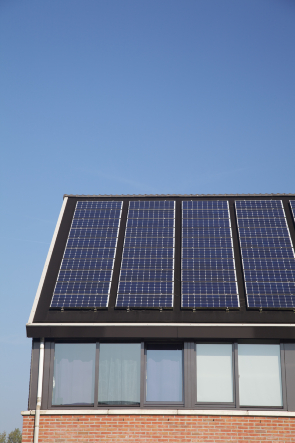 Council owned roof space
Hackney Council committed to cover the Council's own roof space with solar panels. In September 2019 we launched a feasibility study to identify the solar generation capacity in the borough.
We completed the first pilot project on West Reservoir Leisure Centre and London Fields Lido introducing the plan to install up to 1MW of solar, clean energy generated on Council-owned buildings in 2021.
As a result, the facilities will save on their energy bills, maximise reduction on carbon savings and contribute to decarbonisation of the energy grid.
The feasibility study for solar energy potential has been concluded. We're now working on the programme of works to start covering the roof spaces with solar panels from 2022.
Page updated on: 13 April 2021