District heat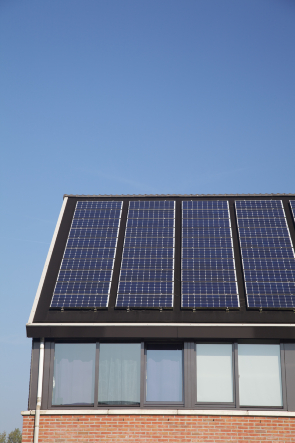 We have recently completed a decentralised energy master plan to investigate the initial potential for district energy schemes in the borough. This study focussed primarily on district heating opportunities.
District heating provides hot water for heating via a below ground hot water pipe network from an energy centre. This can improve efficiency of heat supply, provide lower carbon and lower cost heating and hot water, potentially replacing active building heating plant (eg. gas boilers) and its maintenance and replacement.
As a strategic piece of infrastructure a district heating solution can provide future-proofing against fuel prices by enabling fuel source switching without impact to consumers.
The Council already operates the Shoreditch Heat Network which serves the Wenlock Barn, Cranston and Fairbank estates. Several private networks also exist across the borough.
Opportunity areas for future networks
The masterplan study shortlisted 10 opportunity areas for consideration (see below and as identified in the map). Initial viability testing suggests that several of these areas may be suitable for heat networks. We are exploring taking some of the opportunities to detailed feasibility stage for further analysis:
Clissold Park
Dalston
Hackney Central
Hackney Downs
Hackney Wick
Homerton
Shoreditch North and Hoxton
Shoreditch South
Stamford Hill
Woodberry Down
Page updated on: 13 May 2021